Mrenc / Bump Collaborate & Create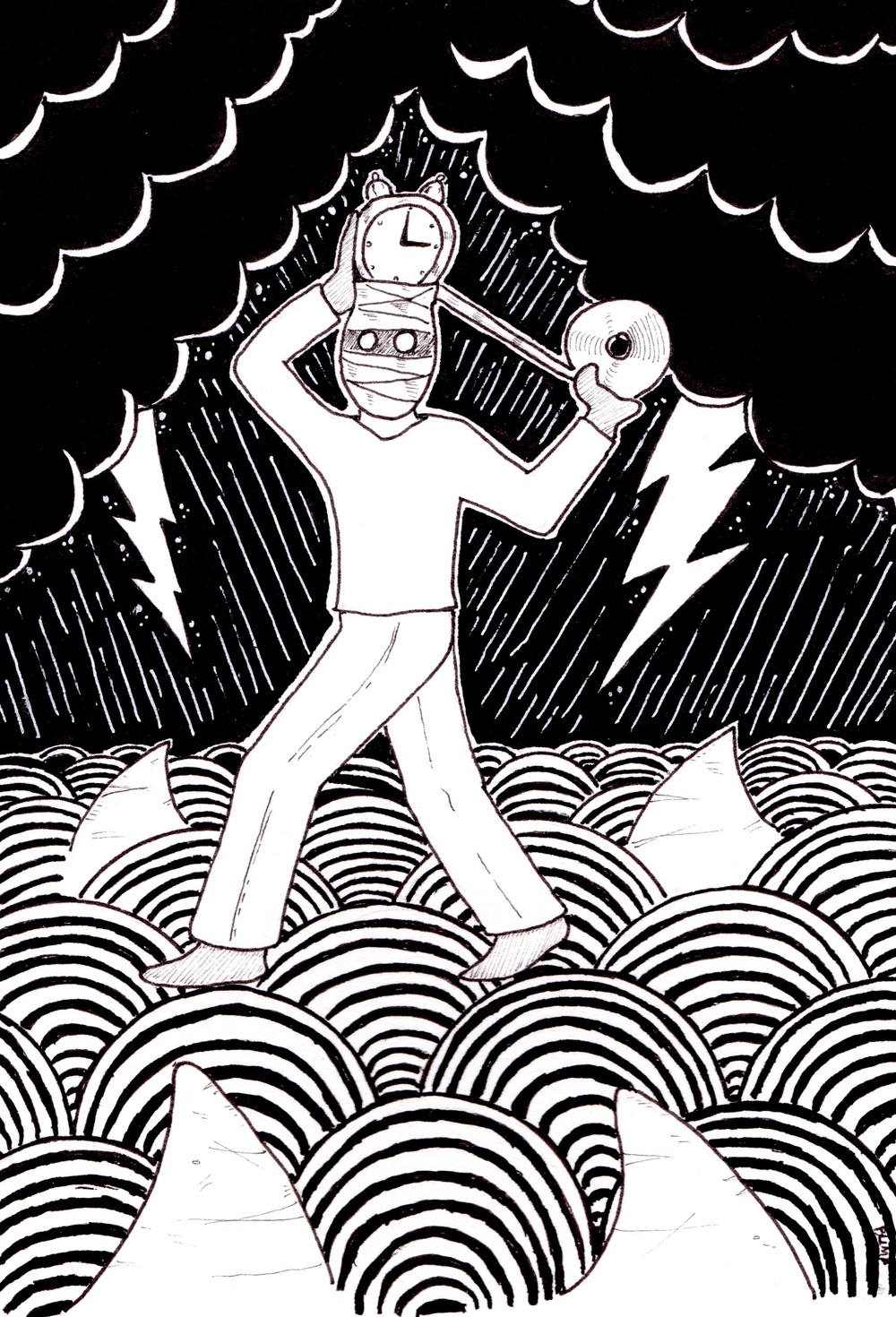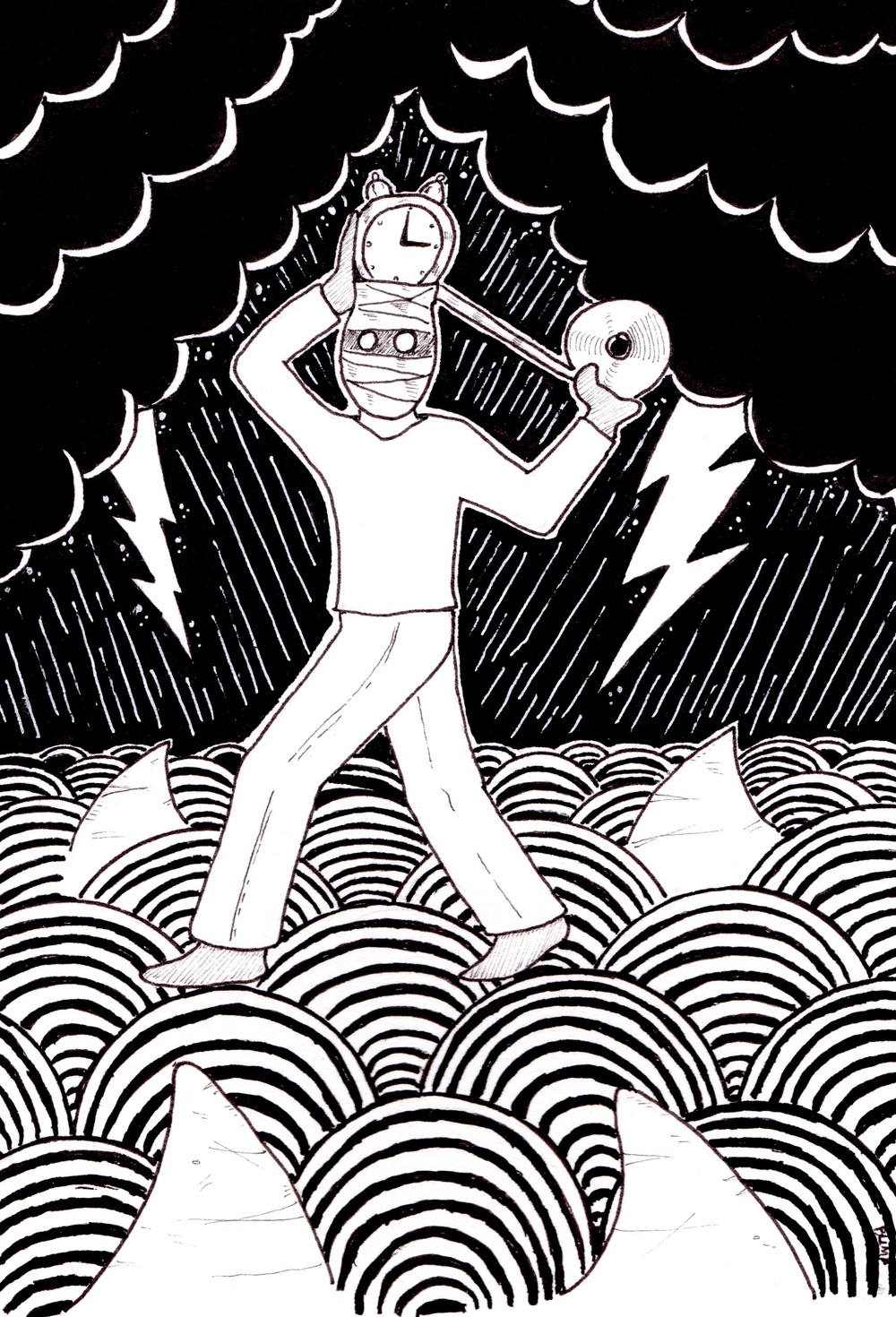 Mrenc / Bump Collaborate & Create
5 x 6 1/2 inches flexie record , art print on heavy quality paper
You will receive a digital download of song with purchase.
MrENC & BUMP (bumpgalletta.com) have collaborated to create a unique combination of looking & listening. An art print that you can see & hear!
This 6"x9" Art Card has grooves pressed into the glossy finish allowing you to play it on your turntable. You'll experience a sweet LO-FI sound as the Art Card spins, but will also have the digital HI-FI version for your headphones.

MrENC wrote & recorded the song, and BUMP illustrated his vision and imagery of the lyrics.
 
This unique art card is limited to 250 & will be hand numbered..